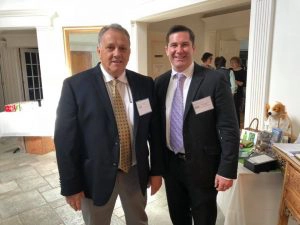 Whole-Body Medicine's Dr. Adam Breiner, ND, and John D'Angelo, MS, RPT spoke at Lyme Conference for Practitioners at the Leir Retreat Center in Ridgefield CT. Their unique presentation was on the Energetic Approaches to Treating Lyme Disease. Lyme Disease is a complex disease and treating Lyme requires addressing the environment of the body first before the use of antimicrobial therapies. Also covered were multi-discipline energetic approaches to achieve the best and quickest results with other healing modalities.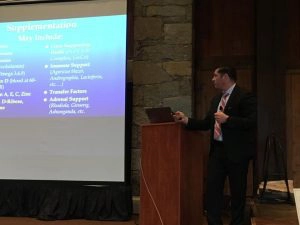 Dr. Adam Breiner and Dr. David Brady were invited to present at the Annual Connecticut Chiropractic conference in Southbury, CT.
Dr. Brady lectured on Fibromyalgia: Global Pain and Fatigue Syndrome – The Real Story.
Dr. Adam Breiner presented A Whole-Body Approach to Lyme Disease.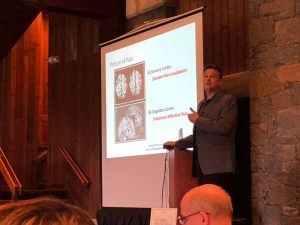 Dr. David Brady is the author of The FibroFix: Get to the Root of Your Fibromyalgia and Start Reversing Your Chronic Pain and Fatigue in 21 Days. Dr. Brady sees patient's at Whole-Body Medicine for Fibromyalgia, Chronic Pain, Gastrointestinal problems and Nutritional Assessment.
Dr. Adam Breiner is the medical director of Whole-Body Medicine. He focuses on patients with Lyme Disease, Head injuries, concussion, stroke, ADD/ADHD, depression, anxiety, and other brain performance concerns.
John D'Angelo does energy work at Whole-Body Medicine.